Why did SICK Sazzad Miah get away with the abuse of a 4 YEAR OLD so long?!
Sazzad Miah is aged 83 and from Cambridge he has been convicted of 18 separate counts – six of them rape – after a trial at Cambridge Crown Court. Two of his victims were as young as four, another was aged five – and a fourth was aged 10, the court heard.
Miah had denied all the charges but was subsequently jailed for a total of 19 years and placed on the sex offenders register for life.
During the 16-day trial, the court heard how he abused one girl over a period of 12 years, between 1992 and 2004, and another over eight years – between 2004 and 2012.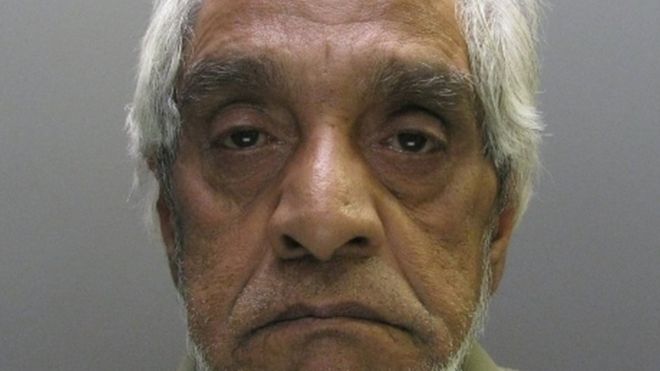 Each one of the 18 counts carried a jail term of between 18 months and 19 years, which the court ordered should run one after the other. At a sentencing hearing in Peterborough, Miah was jailed for 18 years, extended for one year on licence.
A Police Spokesperson said: "I would like thank the victims for being so courageous and supporting the investigation. I acknowledge how difficult that was for each of them. Child abuse is totally unacceptable and we will support victims of such crimes and work tirelessly to bring the offender to justice."
Please view other articles on our site and also SUBSCRIBE in the box below for updates