MP's have warned that the Home Office has "no idea" what its £400m-a-year immigration enforcement unit is achieving achieves and that it is unprepared for Brexit. The Public Accounts Committee, which is cross-party has also warned that a lack of diversity at the top of the department also risks a repeat of the 'Windrush scandal'.
A Home Office spokesperson has insisted that the department used a "balanced" approach to maintaining "a fair immigration system". UNN's Oliver Down understands that massive changes will be needed in January to deal with the end of freedom of movement that Brexit brings. 
In a highly critical report, the Public Accounts Committee has stated that said officials were reliant on "disturbingly weak evidence" to assess which enforcement policies worked, and why. In further damning evidence, the report says that Home Office officials have no knowledge of how many people are living illegally in the UK as well as what impact was on the economy and public services.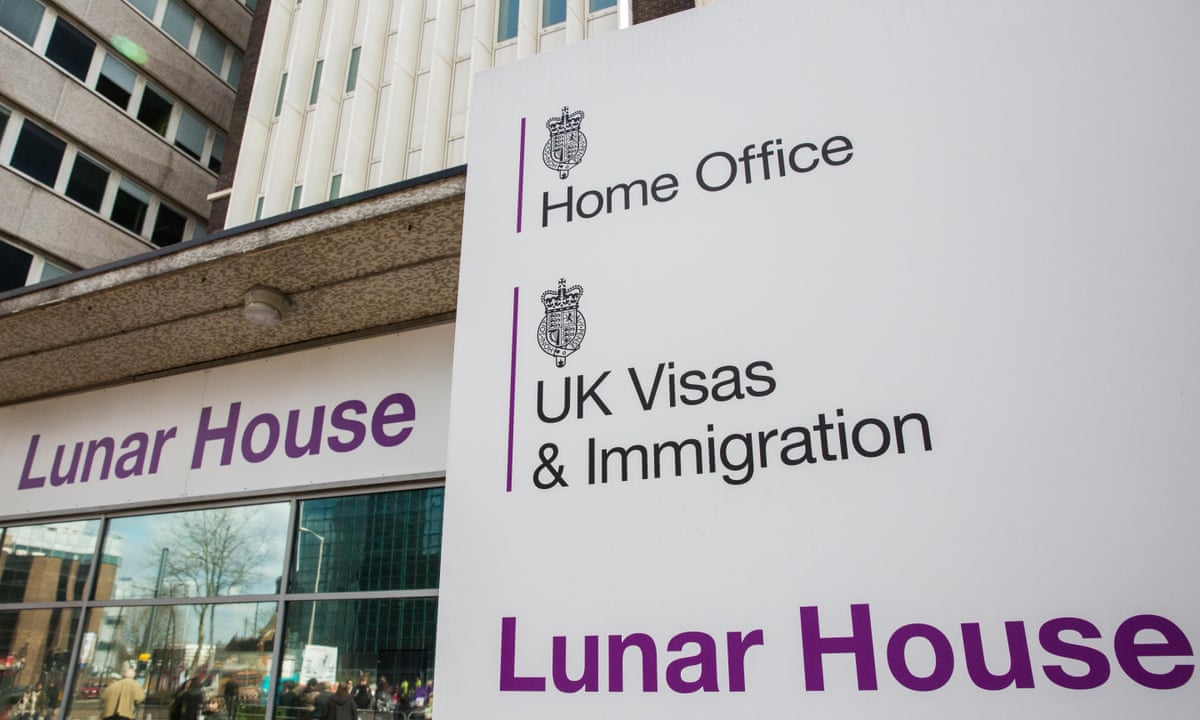 The report says: "We are concerned that if the department does not make decisions based on evidence, it instead risks making them on anecdote, assumption and prejudice. Worryingly, it has no idea of what impact it has achieved for the £400m spent each year". In addition to all of this, the report and MP's say that the department showed too little concern over its failures.
The Committee's chairwoman Meg Hillier has said: "The Home Office has frighteningly little grasp of the impact of its activities in managing immigration. It accepts the wreckage that its ignorance and the culture it has fostered caused in the Windrush scandal – but the evidence we saw shows too little intent to change, and inspires no confidence that the next such scandal isn't right around the corner". 
The findings come just months before the Home Office as it prepares to supervise the Government's brand new points-based immigration system. Many will be extremely worried. 
If you would prefer to donate by card please telephone 0161 509 2145
You can now send cheques to our business address made payable to Unity News Network LTD at: David Clews, Unity News Network, Fernhills Business Centre, Todd Street, Bury, United Kingdom, BL9 5BJ
You can pay directly into our bank account or set up a standing order to
S/C 23-69-72 A/C 06881316
Unity News Network is a fast-growing dynamic alternative to the old media in the UK. We can only survive thanks to the support of everyday people like you. Donating to UNN allows us to continue our vital work giving you access a detailed analysis of UK and global issues as well as updates via our free to download the app and our ever-growing social media presence.
You can also join the UNN family as a premium member starting from £4.99 per month you gain full access to our in-depth premium content section and all aspects of our APP – CLICK HERE now to find out more…
Help keep Unity News Network continue spreading the truth and being that much-needed alternative to the legacy media. Your support is needed now more than ever and the full team at UNN appreciates your support.