Council leader FORCED to apologise over TRAVELLER comments!
A council leader has apologised after saying travellers are a "lawless society" who "run around on motorbikes shouting abuse". Mike Bird, the leader of the controlling Conservative group at Walsall Metropolitan Borough Council, made the comments on a phone in.
Mr Bird said in his apology:
I would like to express my sincere regret and apologies to anyone who was offended by the use of this deeply unpleasant word in relation to any community.

I respect every community and individual equally and that is something I firmly believe in.

I deeply regret any offence caused, it was certainly not intended or meant."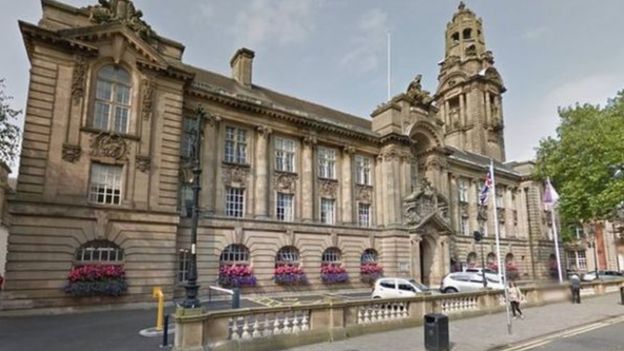 During the phone-in on Thursday, during which he drew the distinction between "their" and "our" culture  also accused travellers of thefts in the borough.
A spokesperson for charity Friends, Families and Travellers, which says it: "seeks to end racism and discrimination against Gypsies, travellers and Roma", said it was "disgusted" by Mr Bird's comments which were filled with "hate and based upon generalisations".
Phien O'Reachtagian, chairman of the Gypsy and Traveller Coalition, said:
His suggestion that communities are lawless is cause for concern from someone in his position.We'd be looking to make a formal complaint and liaise with police to see if a crime has been committed."
After the Boris Johnson Burka storm it appears that free speech is being silenced across the UK but thankfully more and more people are speaking out against this CRAZY political correctness!
Do you appreciate the work we do in providing patriotic Pro-British news? Then please click the image below and visit our shop for our range of patriotic British products!