ANGER over TOP JOB given to controversial NAZ SHAH!
A Labour MP who was suspended two years ago in a row over anti-Semitism has been given a senior post as shadow equalities minister. During the investigation she had the parliamentary whip withdrawn and was barred from party activity for three months in 2016 while an investigation was carried out.
Ms Shah was suspended after a 2014 Facebook post emerged in which she shared a graphic of Israel's outline superimposed on to a map of the US under the headline: Solution for Israel-Palestine Conflict – Relocate Israel into United States saying: "Problem solved."
A Twitter post later surfaced in which she urged supporters of the Palestinians to vote in an online poll on Israeli military action, claiming that "the Jews are rallying" to skew the result.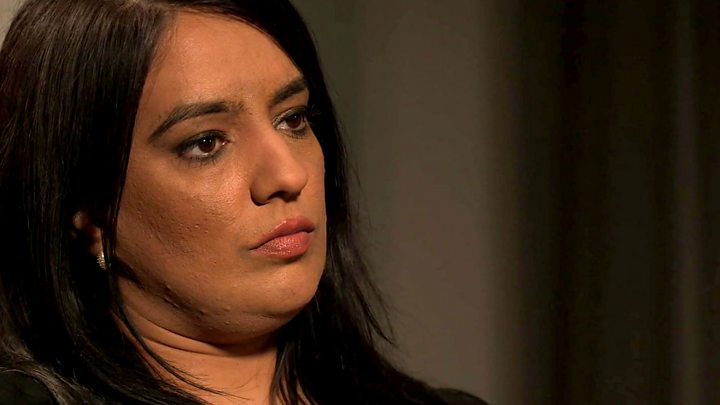 In an interview with the BBC's World at One at the time, Ms Shah insisted she "wasn't anti-Semitic" but conceded "what I put out was anti-Semitic". Shah is also  known for Liking a tweet which said that young British girls abused by grooming gangs should keep their mouths shut for the sake of 'diversity'.
She nearly doubled her majority in Bradford at the 2017 general election…
Please visit our social media channels and FOLLOW on TWITTER and Like our page on FACEBOOK  for all the latest UK updates! Scroll down and SUBSCRIBE for updates and view some of our other articles!
If you are able to chip in to help us continue to report what the BIASED MSM don't then please: